A new version of Astroforce Uchusentai is ready! I listened to your comments and fixed the lag issue found on some phones and tweaked the difficulty curve! Additionally, I wrote a second in-game music track as well as boss-battle musics! I've also improved the divers, these pesky enemies that move out of formation. Some enemies can also now fusion into larger foes! Finally, I tuned up the bullet cancelling system and you can now also see how many bullets you turned into victory points, which can be intensely satisfying! This update has TONS of other improvements such as new animation cycles, backgrounds and more!



Astroforce Uchusentai is available for free on Google Play!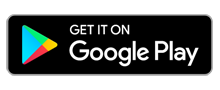 Posted on November 20th, 2021

Here is the full soundtrack I wrote for my VR game Twobit Odyssey!

8 tracks!
20+ minutes!

I Can't believe it was back in 2017! The game was a fun journey and I had a blast making it! The VR platform Twobit Odyssey is on is sadly dying (dead?) and it is getting harder and harder to play it... I would like to thank MusicRadar for the amazing royalty-free samples and all the people behind openMPT! I don't think many people use music trackers anymore, and yes, I'm THAT old 😉

Enjoy!



Posted on November 5th, 2021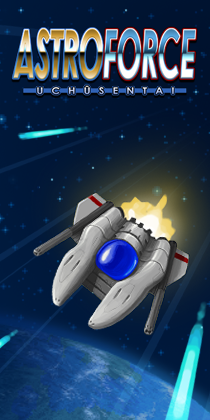 ASTROFORCE UCHUSENTAI
2019-2021

Android, PC Game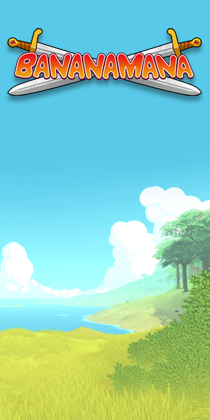 BANANAMANA
In Production

PC Game



TWOBIT ODYSSEY
VR Game / 2016-2018

Oculus GO, Gear VR Squidbeam Games is an independent video game developer based in the San Francisco Bay Area, California.

Stay tuned and please follow Squidbeam Games on Facebook, Twitter or Reddit!