Twobit Odyssey coming out for Gear VR
on November 22nd, 2017!



TWOBIT ODYSSEY has been approved by Oculus and the Gear VR version will be released on November 22nd, 2017! It will also be in the main section of the Oculus store!

After a year of hard work, Twobit Odyssey is ready to fly with its own wings. I would like to thank again everyone who helped and supported this project, and especially many thanks to my beta testers who provided incredible feedback and tons of positive energy!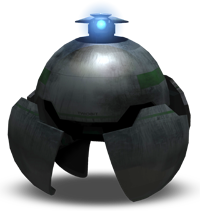 Posted on November 18th, 2017