Twobit Odyssey was released on November 22nd 2017 in the Games section of the Oculus Store!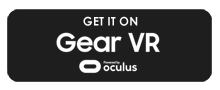 Thank you Twobit fans! Your feedback has been tremendous so far!!
The VR Grid gave the game a score of 8/10 and described Twobit Odyssey as "One of [our] highlight Gear VR experiences" and "one of the better-looking games for the headset"! The excellent VR Shop says that it is "the best use of VR [they] have seen in a long time"! Wow! Thank you everyone! I am absolutely thrilled to hear that the game is resonating with so many players! The reviewers have spoken and they love Twobit!

Visit the Oculus Store today and share in his adventures!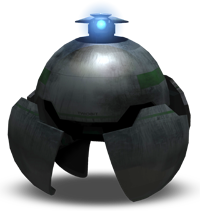 Posted on January 13th, 2018